The government has been using this trick for years to make their budget seem more progressive. It's time for the people to catch on and start calling it out.
The what is the reconciliation bill is a trick that the Senate Democrats are using to pass a budget.
Progressives are now conceding that the top-line cost of their reconciliation plan will have to be reduced to a figure closer to Sen. Joe Manchin's $1.5 trillion limit. However, reality has yet to sink in to the point where they are ready to abolish any new entitlement programs.
On Sunday, their reasoning was on full show. According to CNN, the Progressive Caucus Chair Pramila Jayapal is focusing on "how can we achieve all of the essential services that we had highlighted [child care, paid leave]… but maybe for a shorter period of time, and then be able to get to the figure from there."
Democrats want to "front-load the benefits and have fewer years," according to California Rep. Ro Khanna, according to Fox News.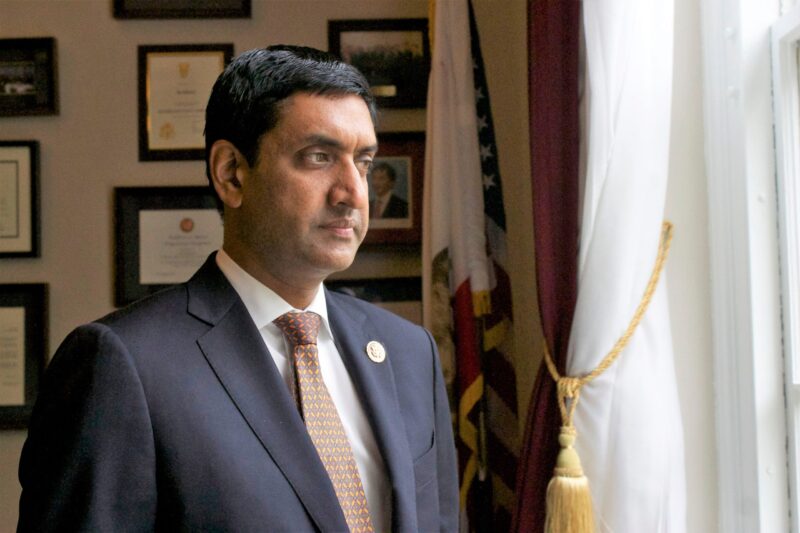 On CBS's "Face the Nation," New York Rep. Alexandria Ocasio-Cortez said, "Washington math is famously weird…" A one-trillion-dollar note may be made into a two-trillion-dollar bill." "I believe one of the concepts out there is to completely finance what we can fully fund, but instead of doing it for ten years, you fully fund it for five years," she said.
Progressives understand that once benefits are established, they are almost difficult to abolish. After the programs are on autopilot, the true sticker shock will hit. They'll "come back in 2025, 2026, or any other year" to "fight" for their renewal, as White House senior advisor Cedric Richmond promised on Fox.
Consider a per-child stipend of $3,000 to $3,600. The payments are estimated to cost $110 billion each year, for a total cost of $1.1 trillion over ten years. Democrats, on the other hand, concealed the expense in their Ways and Means tax plan by claiming the exemption would expire in 2025. If Republicans ever try to eliminate it, Democrats would accuse them of increasing taxes on families.
Take, for example, the bill's accounting for its child-care program, which runs until 2027 on paper. The law gives the states with three years of fixed financing ($90 billion), but then opens the entitlement spigots to "such amounts as may be necessary" to operate the program until its (fictitious) expiration date beginning in fiscal 2025.
Democrats also hide the expense of their universal pre-K program by transferring more of it to the states each year. Paid family leave, free community college, and expanded Medicaid and Medicare are all covered by similar ruses.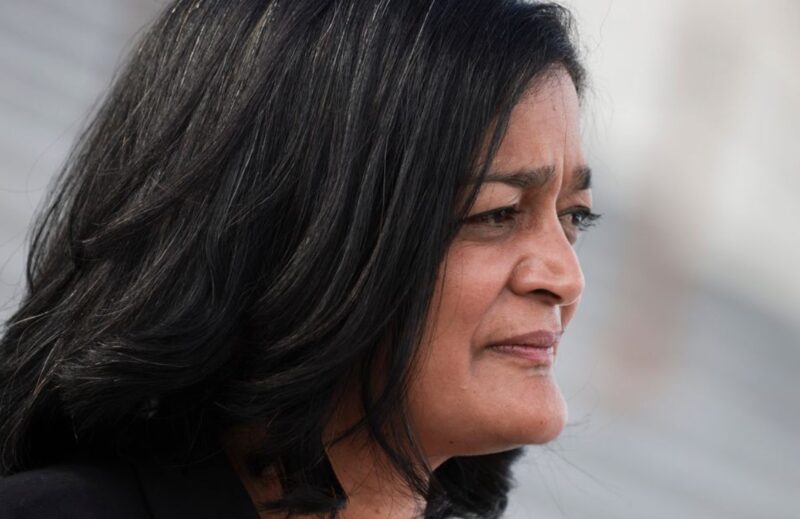 Each of these benefits has astronomical costs, and an honest assessment would force Democrats to eliminate whole programs in order to satisfy Mr. Manchin's cap. Ms. Jayapal, on the other hand, dismissed Mr. Manchin's $1.5 trillion proposal this weekend ("not going to happen"), indicating that progressives are aware that there are limitations to what they can hide behind that number.
As the discussion progresses, it's more essential to keep an eye on the programs than the overall budget figure. Democrats can and will manipulate the latter to make everything seem to be less expensive than it really is. Once these programs are in place, the true cost will be in the billions of dollars, with taxpayers bearing the brunt of the burden for decades.