Are you considering selling holographic, clear, or transfer stickers? Stickers are popular with all ranges of people from all ages. And there are various purposes for every sticker. This makes sticker businesses as niche or broad as you would like, allowing you to focus on what you would like.
Before you launch a sticker business though, there are a few things to consider before following through. Here are three important questions before you take off.
What Stickers Do You Plan On Selling?
The world of stickers is huge! There are multiple different types of stickers and variations of stickers you can sell. Choosing the right set of stickers you'll sell is the first step in creating your new business. Here are some popular sticker choices to look at:
Holographic Stickers: Printed on a special vinyl, these holographic stickers create a reflective shine of colors that change with how the light hits it. Like alot of stickers, holographic stickers are customizable, such as with a die-cut design.
Die-Cut Stickers: A die-cut sticker creates and highlights a contour cut rather than a standard cut shape like a square or circle. This lets the design stay the main focus of the sticker.
Clear Stickers: Clear stickers use a special UV laminate to become water and oil resistant. They're great stickers for outdoor and active use because of their ability to stick to surfaces better, even when exposed to the elements.
Transfer Stickers: Transfer stickers work the same way paper temporary tattoos work. When pressed against a surface, the design transfers over.
What is Your Goal Audience?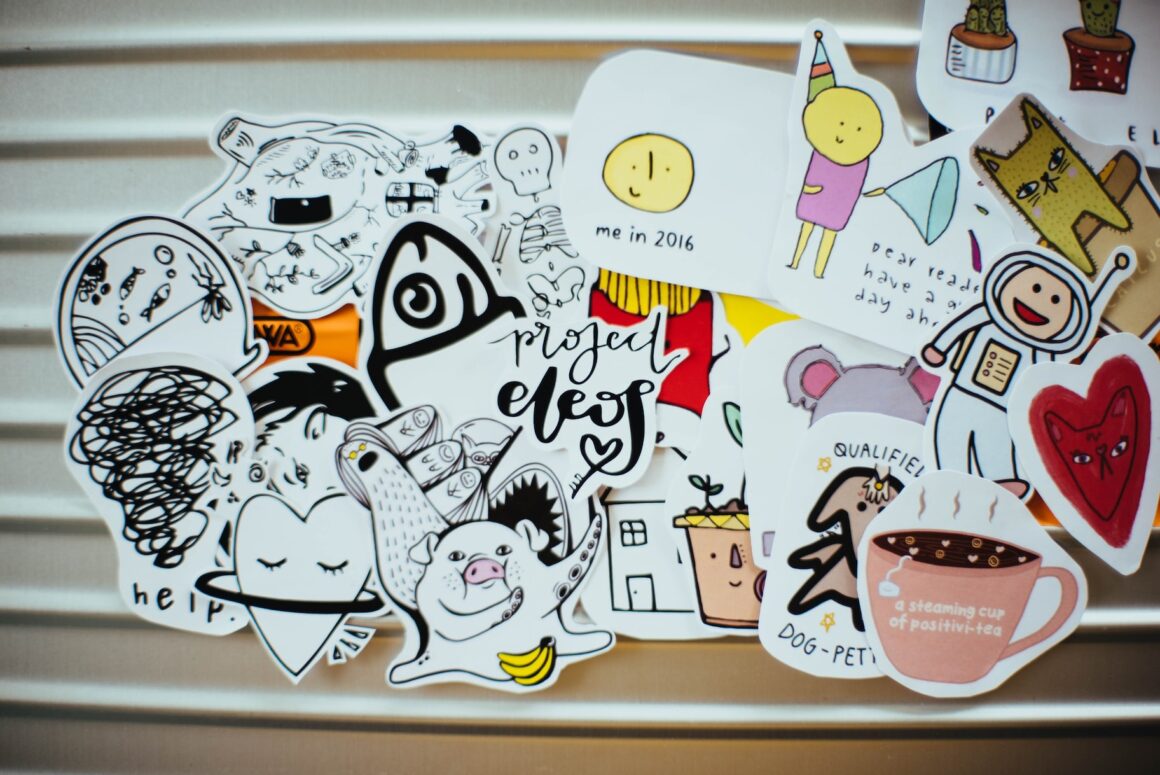 Once you know what sticker you plan on and want to sell, the next step is to decide your target audience. Your audience is the group of people most likely to be interested in purchasing your stickers.
If you want to make stickers that are meant for other businesses and products, your audience will likely be for and include business owners. But, if you are looking to market stickers to children or younger groups, your sticker design will want to be more fun, animated, or cartoonish.
How Do You Plan to Sell Stickers?
Every sticker company needs a place to sell, and you'll need to find one to sell your stickers. There are multiple styles and ways you can sell stickers online, but the most popular methods are Etsy and Amazon. Each has its pros and cons, so look at the lists below to decide where to sell your stickers.
Amazon
Pros:
The #1 place for online shoppers
international markets to sell globally
Great for unique products (stickers)
Little to no marketing costs
Cons:
High and Intense competition
High commission fees for each item sold
Time consuming keeping up with stock and shipments
Etsy
Pros:
Low listing fees
Customizable storefronts and pages
Less competition than other selling locations
Cons:
Orders more than $35 are mandatory free shipping to boost chance of showing up in US online searches
How you show up online significantly depends on SEO (Search Engine Optimization) setup.
Making Sure You Start Your Business On The Right Foot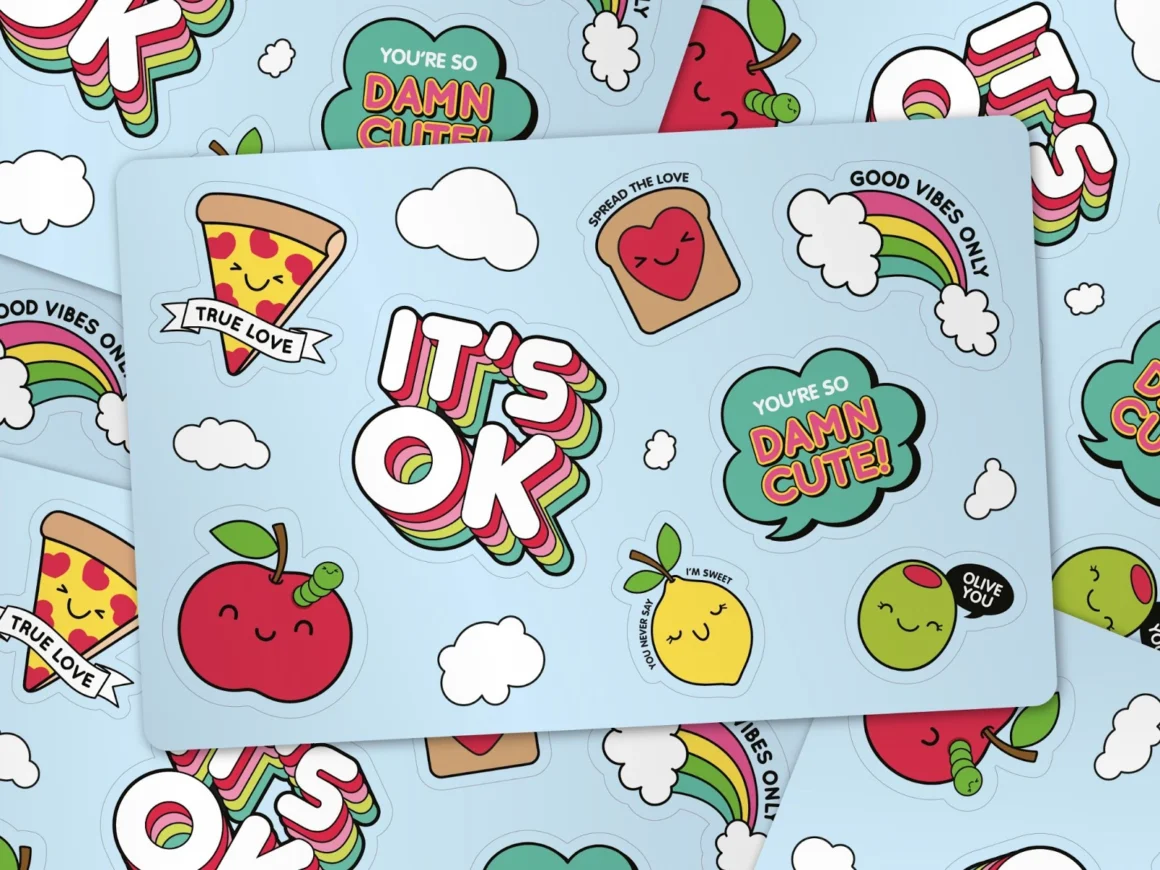 Creating a plan and thinking ahead is the smartest way to boost the chance of success for your sticker business. Asking yourself questions related to your target audience, the sticker variety and type you plan to sell, and where to sell stickers will help your goals and make sure you start in the right direction.