Getting started in the real estate market isn't something that can be done without effort. Unfortunately, many new agents find this out the hard way. Passing the exams and receiving your license doesn't automatically propel you to the high life of successful real estate sales. It takes hard work, along with effective marketing.
Successful marketing for real estate agents requires several things from time to budgets to utilizing technology. To help you get started, we put together a helpful guide featuring 7 key strategies to market yourself to potential buyers.
1. Create a Strong Online Presence as an Expert Real Estate Professional
It is impossible to become a successful real estate pro without establishing a notable online identity. The fact is that a large majority of people will do their property searching over the internet.
And since the online landscape is so vast and varied, it may take a little outside help from experts.
2. Utilize Postcards in Combination with Online Marketing for Maximum Results
Never underestimate the power of a mailer. Studies have shown that there is a psychological advantage to direct mail marketing campaigns.
While learning to navigate the online marketplace is essential to success, using real estate postcards in combination with virtual marketing for real estate agents is a staple among the top individuals and agencies in this industry.
3. Develop a Newsletter for Potential Buyers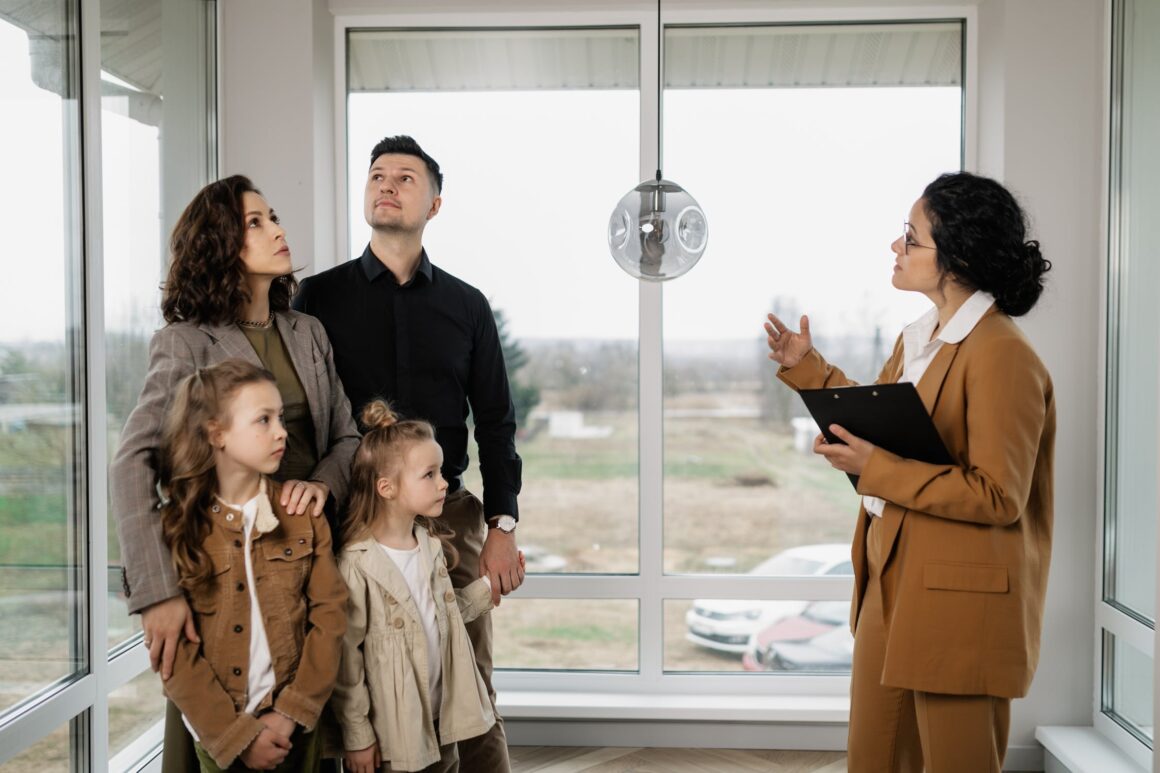 Even though email campaigns are simpler and more popular, they are not as effective as newsletters. The main reason is that newsletters give the appearance of being more about providing information and less about driving sales.
4. Continually Observe Your Competition and Be More Innovative
Sometimes, the best methods of marketing for real estate agents can be found by watching the successes (and failures) of other agents. This is especially true when you share the same areas and listings with those competitors.
5. Invest in Talented Video Editors and Photographers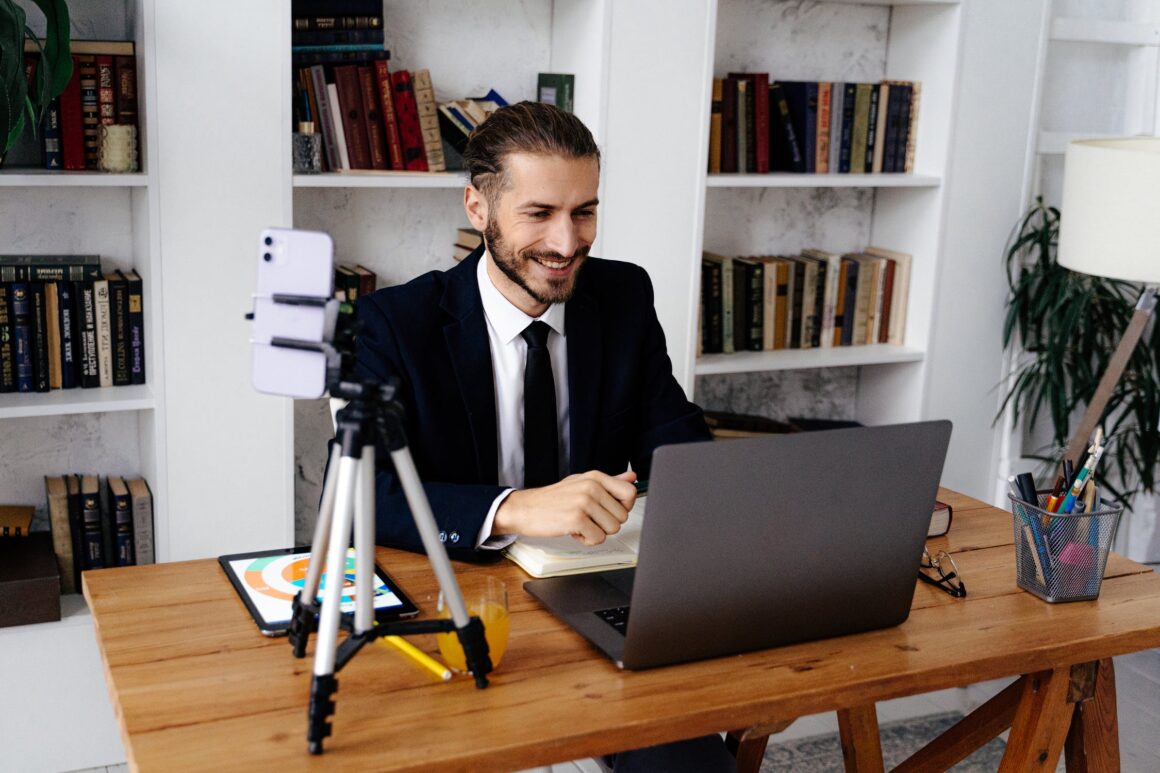 Although presentation is important in any business or service, it is vital in real estate. You always want to have your properties shown in the best possible light.
After all, you are trying to convince prospective buyers that this is somewhere they would want to raise a family, retire, etc. That means a few quick snaps with your smartphone aren't going to set you apart from any other agent.
6. Create High-Quality Video Intros for Each Property
In addition to professional videos for your properties, adding a quality introduction identifies you with that property. It's not only a great way to increase sales but also to establish your brand for future opportunities.
7. Drive Traffic to Your Website Using Proven SEO Techniques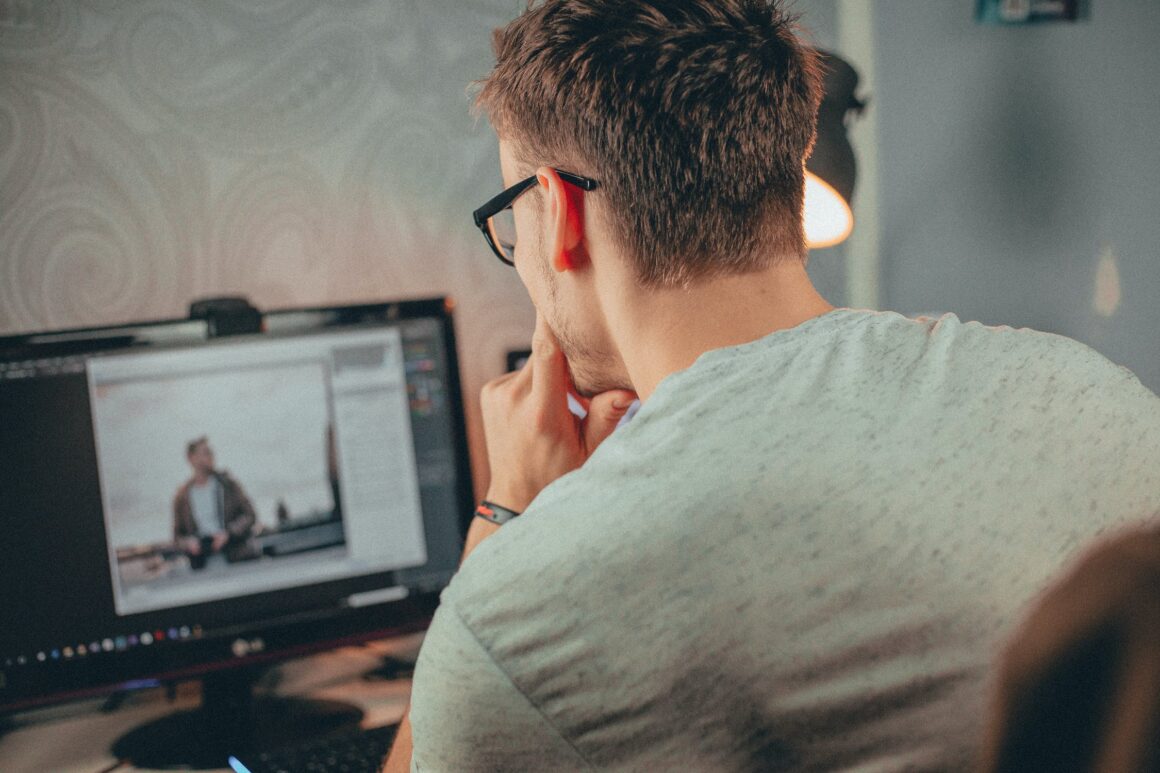 Simply building a website and posting a few ads on social media sites isn't enough. You need to invest in getting quality search engine optimization results through keyword usage, SEO-tailored content, and other online-based marketing strategies.
Marketing for Real Estate Agents is Crucial to Success
While these are only a few of the many marketing and promotional ideas available to real estate agents, they are definitely a great start. Not every option may be right for you. However, failure to invest your efforts into some type of steady, effective marketing strategy will most likely lead to difficulty in establishing yourself as a serious real estate professional.